20th Bomb Squadron People and Information

Looking for information on this crew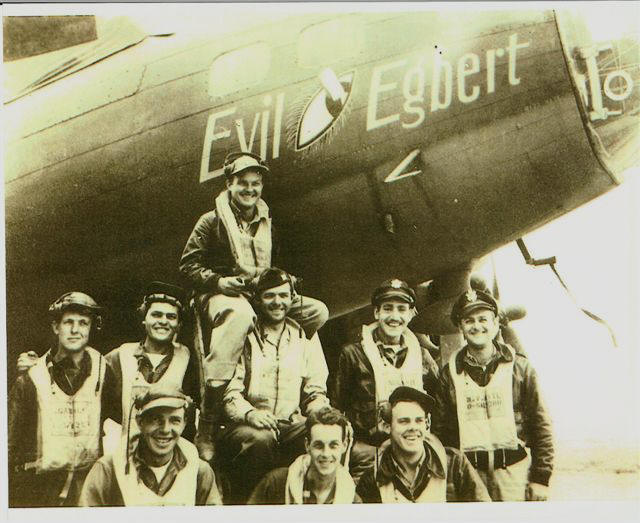 CREW LISTED BELOW:
TOP ROW- PILOT 1st Lt. HOLGER A. SELLING
2ND ROW- T/Sgt. Jack W. Gamble, AEG; S/Sgt Vernon W. Coil, AG;
Capt. Richard T. Headrick, 20th Sqd. Ops Officer, Co-Pilot;
1st Lt. Malcolm R. McCarty, N; 1st Lt. Max V. Kite, B.
FRONT ROW- S/Sgt. Preston J. Cook, AROG; S/Sgt. Francis A. Clark, AAEG;
S/Sgt. Edgar N. MacDonald, AG .
(Their first mission was Mission No.1 to Terranova, Sardinia flown from
Chateau D'un, Algeria 4-28-43. 2nd mission was to Bizerte. Tunisia on 5/3/43
T/Sgt Ramsey, Radio operator was hit by flak on this mission and was
given first aid by T/Sgt Gamble and Capt. Headrick. He was taken to
the hospital upon landing, but died on May 11, 1943. He is not shown
in this picture.)
June 06, 2003 A letter from Kelly Barnes of Combine, Texas asking for possible information on M/Sgt. Karl L. Masters who he thanks was top turret gunner on B-17 called "Jack the Riper" The Pilot of the crew was Capt. William J. Crumm. If anyone can remember please let us know. Crumm was from the 20th Squadron.